Five Common Mistakes in Managing ED Reimbursement and Cash Flow for your Facility Component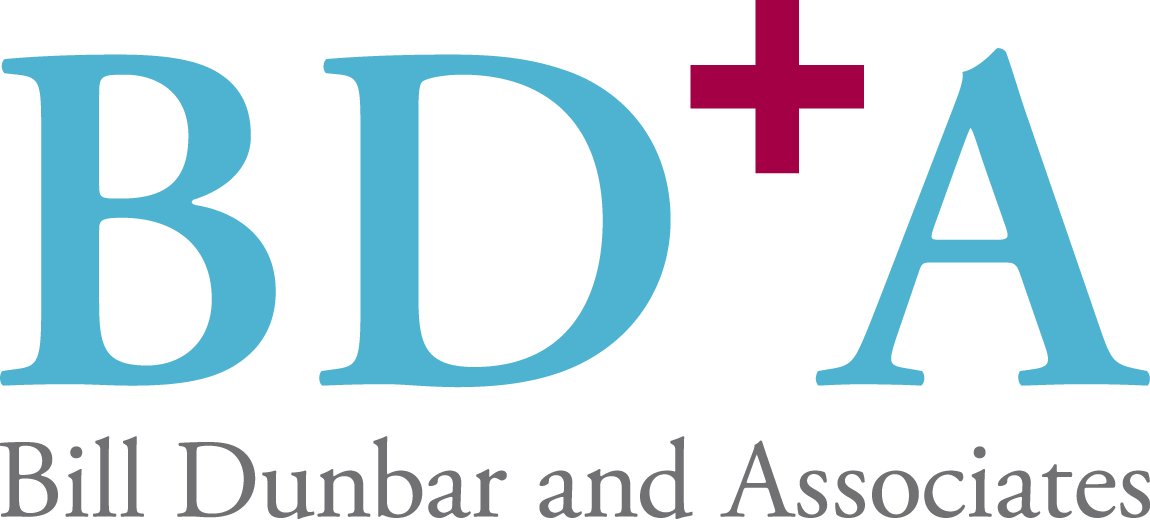 Bill Dunbar and Associates (BDA), a KHA Affinity Partner, has identified these common mistakes in managing emergency department (ED) reimbursement and cash flow in a new white paper:
Facility and physician ED level of service do not have to match.
Many facility coding models are outdated and do not capture the appropriate resources.
Staff are inconsistent with the interpretation of the coding model.
Time-based services are not documented appropriately.
There is a lack of consistent and ongoing chart reviews, chart audits and education due to hectic schedules of running an ED.
Since there are significant impacts of documentation on coding, BDA is offering a complimentary preliminary analysis that will focus on your ED Outpatient CDI. This analysis will contain potential growth opportunities related to your Emergency Department and your Facility setting.
For more information, contact Terri Scales at BDA (317-247-8014 or [email protected]).
Share this post: